Online Giving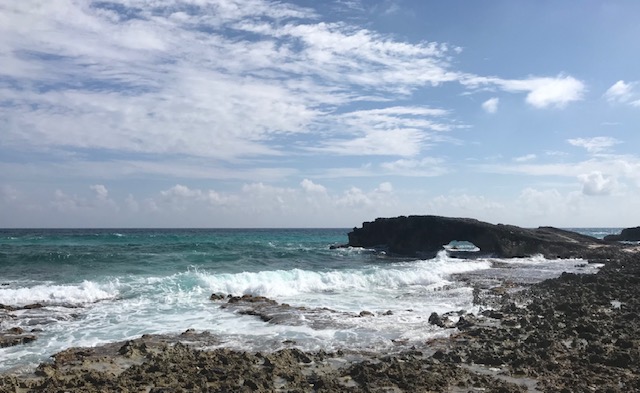 1 Corinthians 16:2
On the first day of every week, each one of you should set aside a sum of money in keeping with his income, saving it up, so that when I come no collections will have to be made.
Friends and members of the Furley Methodist Church have asked how to give while our doors are closed due to the COVID-19 virus.
To make a contribution click HERE to begin with your PayPal account.

Furley Church
11400 E 101st Street N (Greenwich & 101st)
|
PH: 316-744-0318
|
Find Us: