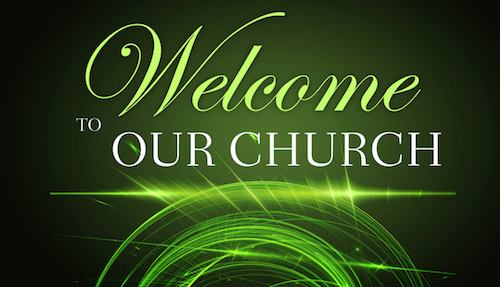 Attending a church for the first time can be intimidating.  "Will they accept me?...I know very little about the Bible... I think God exists, but I have my doubts".  We get all that!  So, here are a few thoughts that might help break the ice.
At Furley Church, we are all on a journey.  We strive to create a come-as-you-are culture - a place where people are authentic and accepting.  We welcome each individual wherever they may find themselves on this journey.
Being real about ourselves, our lives, and even our "junk" (let's face it, we've all got it!) is where it starts.  Not only do we strive to welcome everyone through the love and grace of Jesus, we also desire Furley Church to be a place of growth for each person.  
Should you choose to worship with us a warm welcome awaits you!  You most likely won't find a "perfect" church - and definitely no perfect people - but you willl find a place to grow in faith and love of God and people.
Come.   Let's Journey Together.   Living Life.  Loving Jesus