Times and Location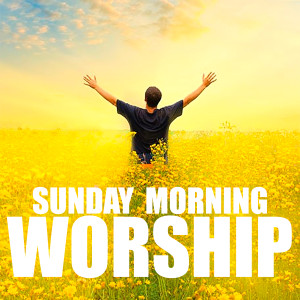 Sunday morning we offer Sunday School classes for all ages at 9:30.
Fellowship time is at 10:30 and worship begins at 10:45. Come early to enjoy a beverage and snack from the hospitality table.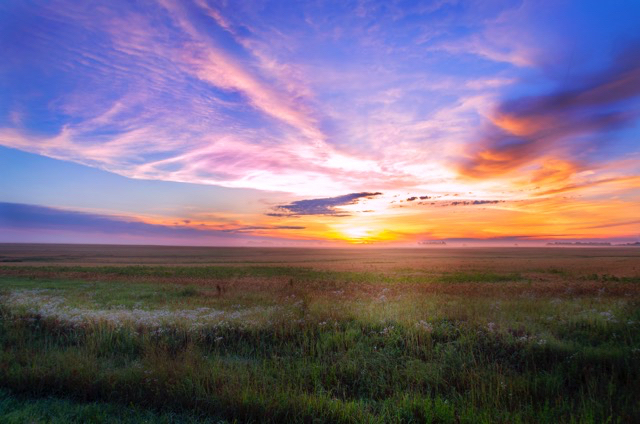 The Furley Church is located at 11400 E. 101st Street North., at the intersection of Greenwich Road and 101st Street North. Although we have a Valley Center, KS rural address we are actually located approximately nine miles east of Valley Center.
Sunrise at the Furley Church. Photo taken by member, David Klamm.

Furley Church
11400 E 101st Street N (Greenwich & 101st)
|
PH: 316-744-0318
|
Find Us: