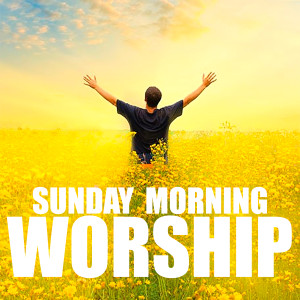 Sunday morning Bible classes for all ages @ 9:30.
  Masking in our building is a personal choice as of 3/21/2022.
  Hand sanitizer is available in several locations around the building.
  Seating in the Worship Center remains set up for social distancing as we worship TOGETHER.
Ushers wait on the congregation to receive offerings during a special time in the service.
Please sign our Guest Book upon entering the building. Share your contact information, if desired. We'd love to stay connected with you!
The Furley United Methodist Church is located at 11400 E. 101st Street North at the intersection of Greenwich Road and 101st Street North.  
Although we have a Valley Center, KS rural address, our physical location is approximately nine miles east of Valley Center  on 101st Street North and five miles north of 254 hwy on Greenwich Road.