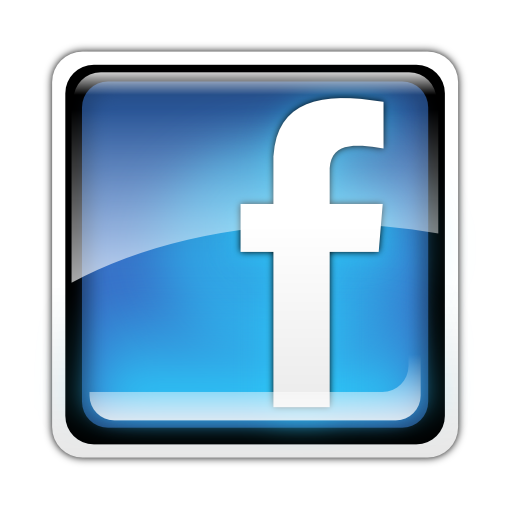 Furley UMC believes in serving the community, caring for each other and our neighbors, as Jesus commands. Join us!  Let's Journey Together.  Living Life, Loving Jesus and Worshiping the One True God
Community Lunch returns on March 3!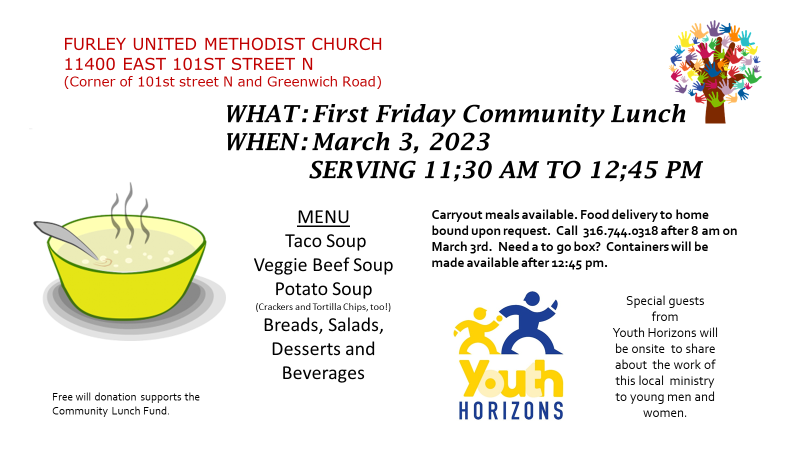 Outreach to the Open Door's Homeless Resource Center is monthly beginning in March. 
Volunteers make the sandwiches, pack the lunches and deliver to the Open Door. Watch our Facebook page for lunch prep details.