Upcoming Events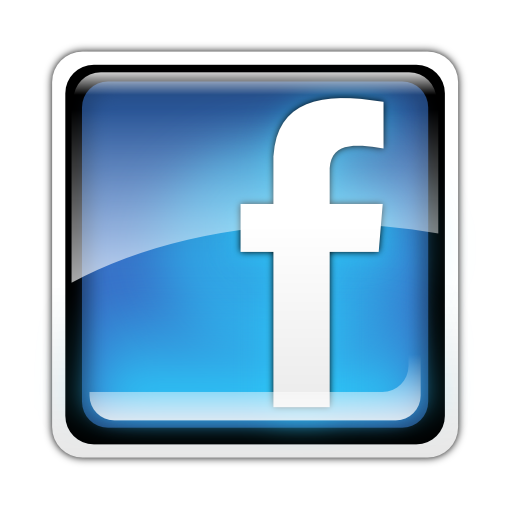 We have a lot going on at the Furley Church - read below for more information on upcoming events! Join us. Let's Journey Together. Living Life. Loving Jesus!
*****************************************
June 2021 -
Start your week off right by joining us each Sunday in person or online with Facebook! Visit our Sunday Services page for more details.
Please join us:
You are all invited to join us at Furley Church on June 6th for a COMMUNITY RECEPTION to bid farewell and Blessings to Pastor Kent and Amy Brown. We will open the church to the community from 1:30 - 2:30 for a Come and Go dessert reception.
We continue to monitor all things COVID. Currently, the wearing of a face covering (mask) is optional at all Furley Church events. If you are comfortable coming into our building, we would enjoy seeing you and celebrating Pastor Kent's retirement together. Kent's last Sunday to preach is June 13th.
You are welcome to stop by the church whenever Kent is in the office,as well. Or, send a card of thanks and congratulations to Pastor Kent at this address:
Pastor Kent Brown, 11400 East 101st Street N, Valley Center, KS 67147

Furley Church
11400 E 101st Street N (Greenwich & 101st)
|
PH: 316-744-0318
|
Find Us: