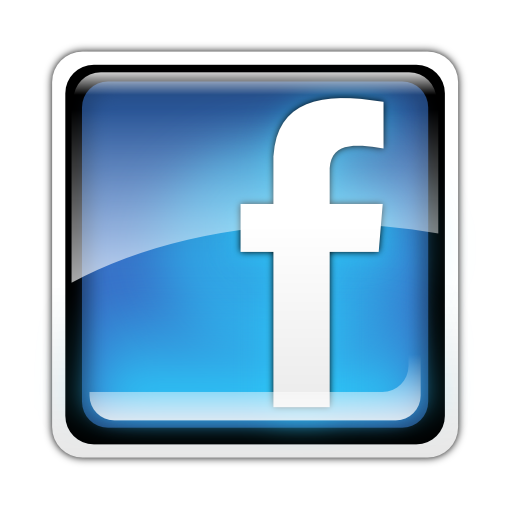 Furley UMC believes in serving the community, caring for each other and our neighbors, as Jesus commands. Join us.  Let's Journey Together.  Living Life, Loving Jesus and Worshiping the ONE true God!
*****************************************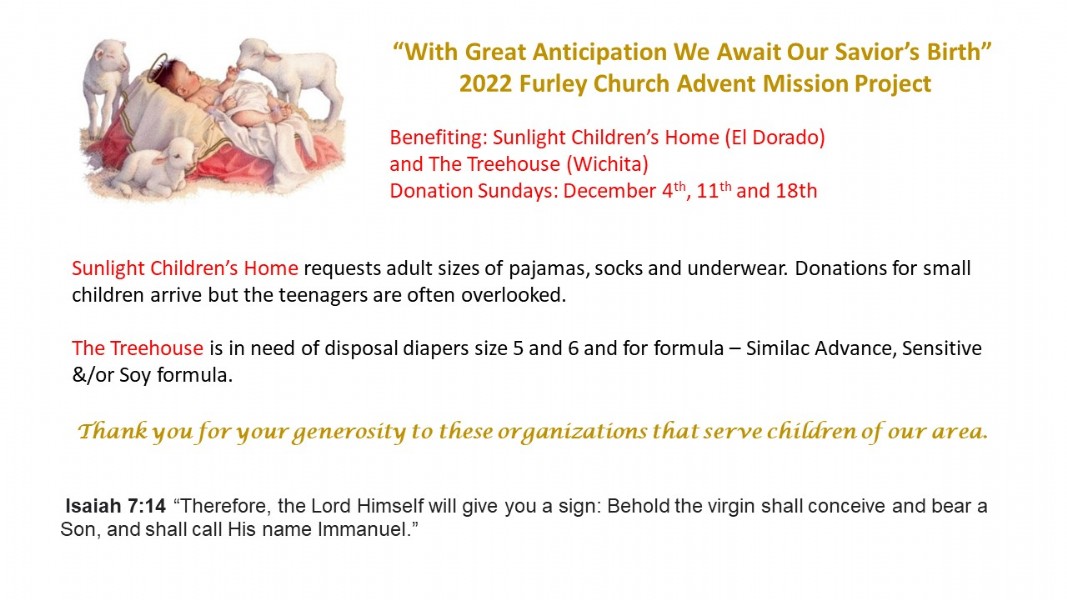 +++++++++++++++++++++++++++
DECEMBER 11TH
All church Christmas Lunch following worship. The Fellowship Team will provide slider sandwiches, you may bring a crockpot of your favorite soup, or a salad or dessert.
Want to extend the fellowship? Stay after luonch for an afternoon of cards and visiting.
DECEMBER 14th
Gather at the church @ 6:45 for an evening of singing Christmas Carols together Bring a snack to share. 
+++++++++++++++++++++++++
Outreach to the Open Door's Homeless Resource Center beginsis monthly beginning in March. See the flyer below!
Volunteers make the sandwiches, pack the lunches and deliver to the Open Door. Watch our Facebook page for lunch prep details. Contact Cheryl Slater for additional information, cbslater58@gmail.com