Upcoming Events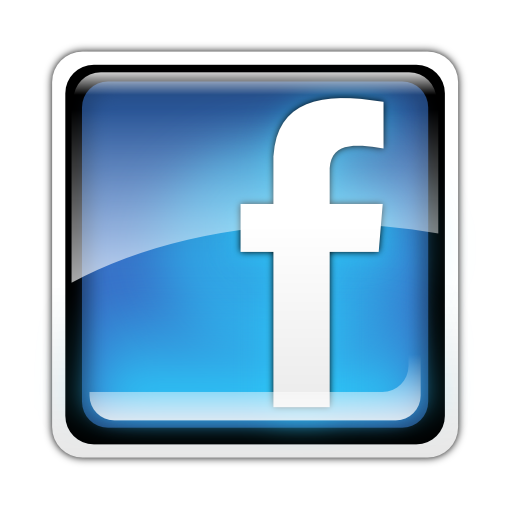 We have a lot going on at the Furley Church - read below for more information on upcoming events! Join us. Let's Journey Together. Living Life. Loving Jesus!
*****************************************
October 2020 -
Start your week off right by joining us each Sunday in person or online with Zoom! Visit our Sunday Services page for more details.
Please see the following link for information on the Whitewater area food pantry.
You may request assistance or view the options they are providing to make a donation to support the community.
Whitewater Community Food Pantry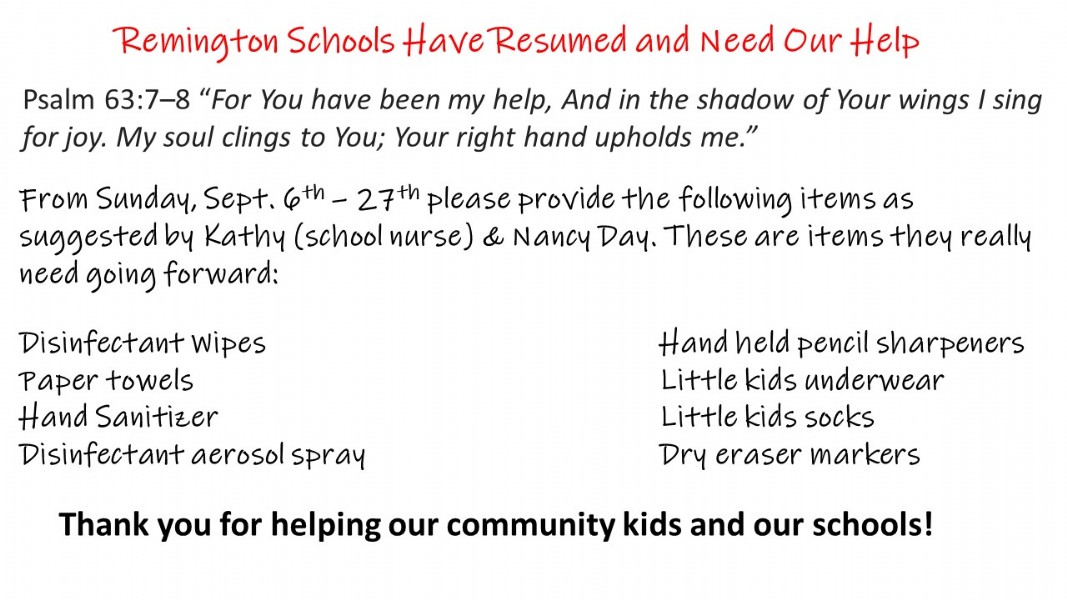 lia
Please see the following listing on the School Supply Mission for September!
First Friday Community Lunch -
September 2020, Cancelled

Furley Church
11400 E 101st Street N (Greenwich & 101st)
|
PH: 316-744-0318
|
Find Us: